Meet Our Donors
Legacy donors to the Institute for Justice are proud to support our mission well into the future. For more donor testimonials, please visit our Share Your Legacy page, where individuals tell why they chose to include IJ in their long-term plans.
Jeremy and Katie Bencken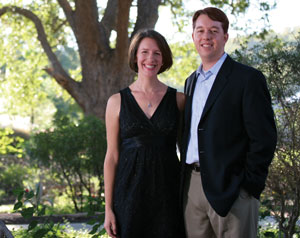 After major life events that most of us experience–like the birth of a child or the death of a parent–we started to consider our own lives. How do we want to be remembered, what legacy could we leave, and how can we ensure in some small way that America remains a country of opportunity for our children?
---
Brian Schar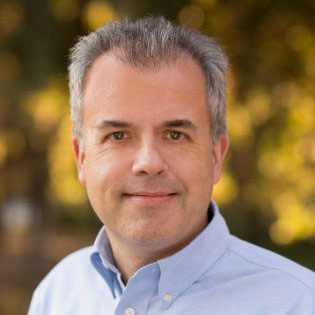 Even before I started law school at the University of Southern California in 1994, I was a supporter of and contributor to the Institute for Justice. Freedom and liberty were always important values in our house growing up, and they were values that I carried with me into adulthood. When I made the decision to go to law school, I already knew about IJ's summer Law Student Conference from reading Liberty & Law, and I was an enthusiastic applicant to the program in 1995.
---
Dr. John T. Wenders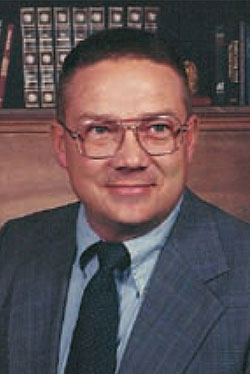 Liberty lost a friend when Dr. John T. Wenders passed away last November. This fall, IJ was honored to receive a very generous gift from Dr. Wenders, who preferred to go by Jack. Jack shared our commitment to advancing individual liberty, and he made IJ a beneficiary of his individual retirement account, giving us vital resources to keep fighting for the fundamental freedoms he valued.