Four Pillars Society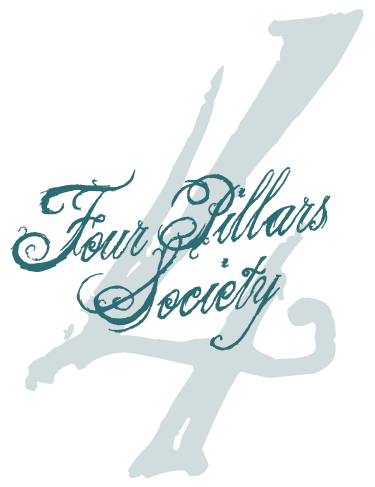 An Invitation to Join the Four Pillars Society
The Institute for Justice recognizes friends and supporters who have made a commitment to ensuring that IJ has the resources to continue fighting for liberty as long as it is challenged. IJ established the Four Pillars Society as a way to honor those who have named IJ as the beneficiary of a planned gift. Such gifts might include a bequest, gifts of retirement assets, gifts of life insurance and/or charitable income gifts, such as charitable gift annuities, charitable remainder unitrusts, charitable remainder annuity trusts.
Since its inception, membership in the Four Pillars Society has grown exponentially. Every year, dozens of IJ donors inform us that they have chosen to leave a legacy of liberty by helping us advance freedom in economic liberty, private property rights, school choice and free speech.
Once you complete your estate plans, please fill out our member profile form to let us know. We would like to thank you for your generosity by including you in the Four Pillars Society.
Membership Benefits
Members of the Society help provide us with the financial support essential to achieving our strategic goals and implementing larger-scale programs than the demands of our year-to-year budget allow. They help ensure our existence well into the future.
In recognition of their commitment, members receive a small commemorative Four Pillars Society gift, special reports from IJ's president and the Society's director, and invitations to IJ's Partners Retreats, as well as exclusive Four Pillars Society events.
The most important benefit you will receive from joining the Four Pillars Society is the satisfaction derived from making a lasting contribution to our long-term success.